Southfield could be the first in the country to allow a sex doll brothel?!
So what is a sex doll brothel?
It's a place for men to rent a room with a high-end 'adult love doll' and people have sex with them…
Southfield could be the first in the country to allow sex doll brothels in the United States if the City Council votes up or down on it.
The company behind many of these requests is Toronto-based KinkySdollS.
The sex doll brothel in Toronto, allows visitors pay $90 for a half hour and $120 for a full hour.
Visitors choose how the doll can be posed, eye color, and even a age.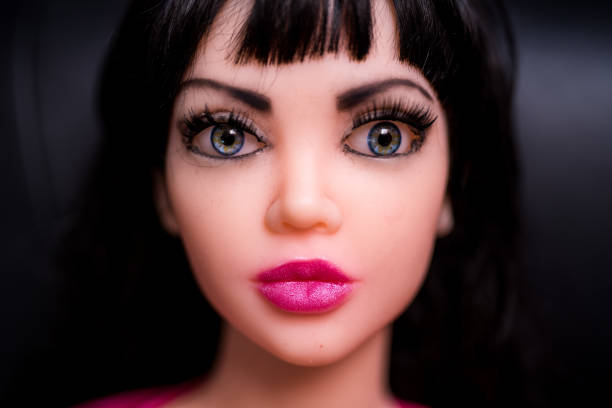 The dolls are thoroughly scrubbed between each visitor and then replaced for an hour until the next paying customer, according to this article from the Rolling Stone
These dolls are made of synthetic skin on articulated skeletons and they're made up with real hair, glasses, Some even have artificial intelligence so they learn their users' preferences.
"I had never heard of this, quite honestly, but in doing some research on it, it's a growing trend around the world, in Canada and Europe and Asia, I hear,' Southfield Mayor Kenson Siver told WWJ Newsradio. "We're not interested in this in Southfield, I'm not sure anybody is."
As of now, there isn't a specific destination for the sex doll brothel and the city has not yet approved or rejected the notion.