If you are one of those people who text and drive… You might want to take a break for about a month.
Michigan State Police are cracking down on distracted drivers. Seeing as April is Distracted Driving Awareness Month, they are rolling out undercover cars left and right to help fight distracted driving.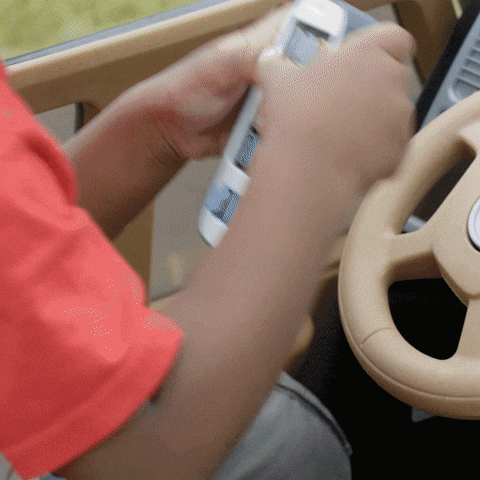 So you might want to make like this GIF and put the phone down for a while.
According to FOX 2 "We're really concerned when the 2018 stats came, which should come out at the end of this month. We know from '16 – '17 we saw it jump from 40 fatalities to 71. So we're concerned that, again, this year we're almost going to see a double digit jump for something that's totally preventable." Says MSP Lt. Michael Shaw.
SO … If you are a distracted driver … do us and yourself a favor and put the phone away for a while. It just might save a life.