A woman from Marrero Louisiana is in the news today for what she beat her ex-boyfriend up with!
Michelle Jackson, 58, was taken into custody Wednesday morning and charged with aggravated battery.
Jackson admitted to her ex-boyfriends relative that she "flipped out" …
Jackson took her former boyfriend's prosthetic right leg, and beat him with it. This according to authorities. Jackson also told the boyfriends relative she stabbed him, though he did not have any stab wounds.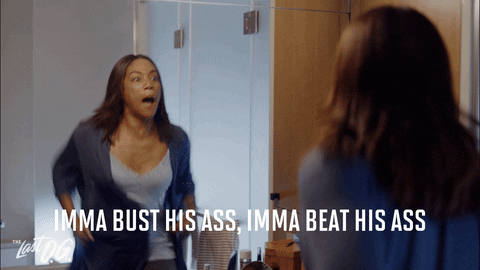 This got me thinking today. I've been through some messy break ups in my day. However I've never been beaten with my own leg.
What was the messiest breakup you've been through. Did you punch someone ??? Did you throw a hair dryer or something ??? Comment on our FB page!